Necton is a bold and innovative investment broker, especially when compared to most other companies in the market. Due to this, the goal of our partnership was to provide a backbone for every digital project and service Necton had. Right off the bat we started working on a new website, app and customer dashboard with special attention to backoffice features.
For our first challenge we implemented responsive web design to the site, optimized SEO practices, redesigned UX as a whole and expanded the number of offline features such as access to available investment options. Adding it all up we were able to achieve significant improvements in performance and customer satisfaction alike.
But we didn't stop there! Soon after we began working on Necton's Customer Portal, starting with the implementation of income reports for the 2019's Income Tax Filings. At this stage we managed to greatly improve bank statements and several layouts in the projects front-end. Due to all the success, we were given complete responsibility over Necton's Customer Portal and website from this point onward.
Added Features
– COE investments: redesigned membership flow and backoffice managent
– Direct Treasury investments: added features for buying, share redemptioning and repurchasing
– Custody events: membership flow,  information conversion to and from databases and push notifications
– Retail Liquidity Provider adherence
– Investment funds: interface design, code refactoring for back-end systems
– Client's investment portolios: interface redesign and layout optimization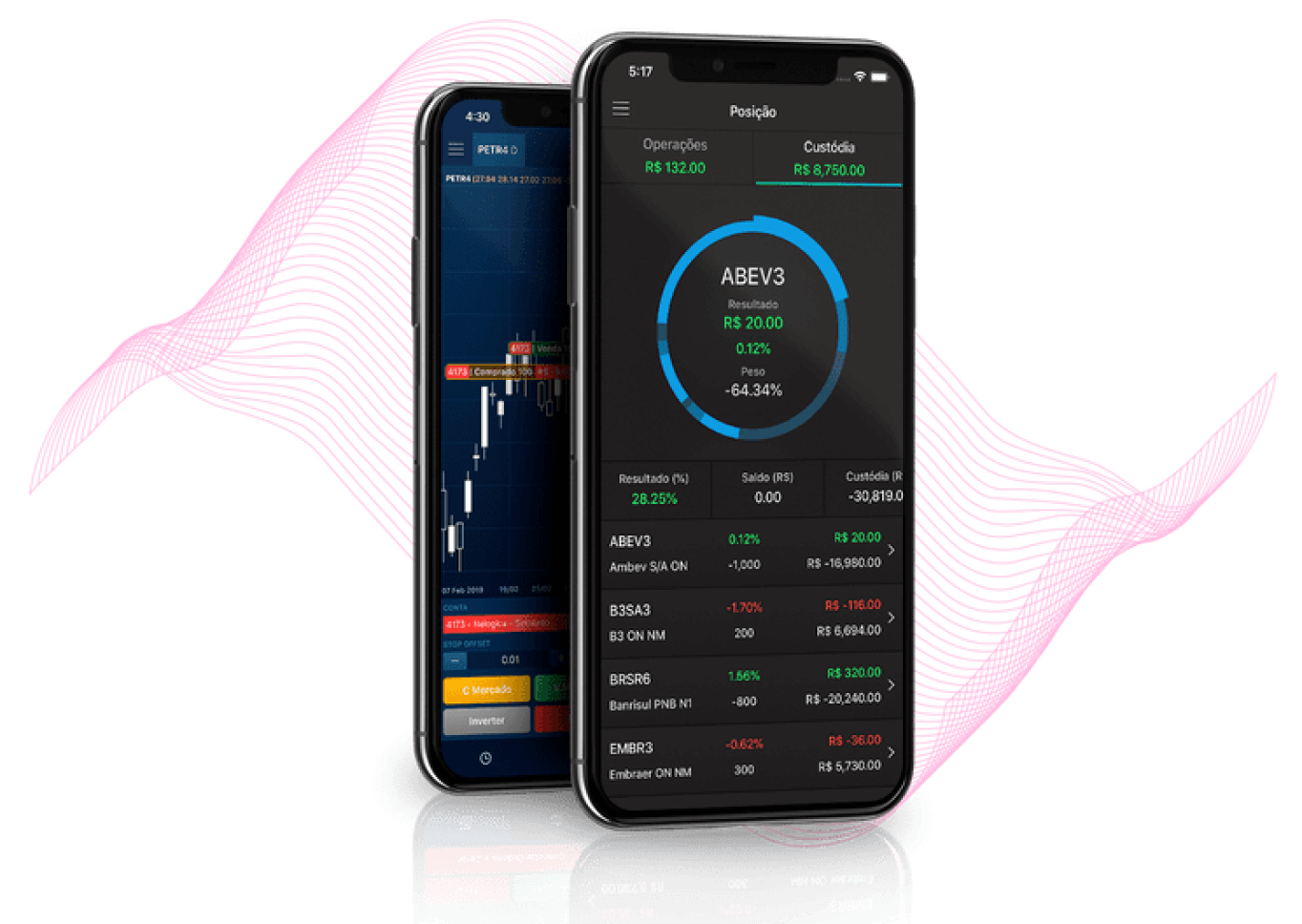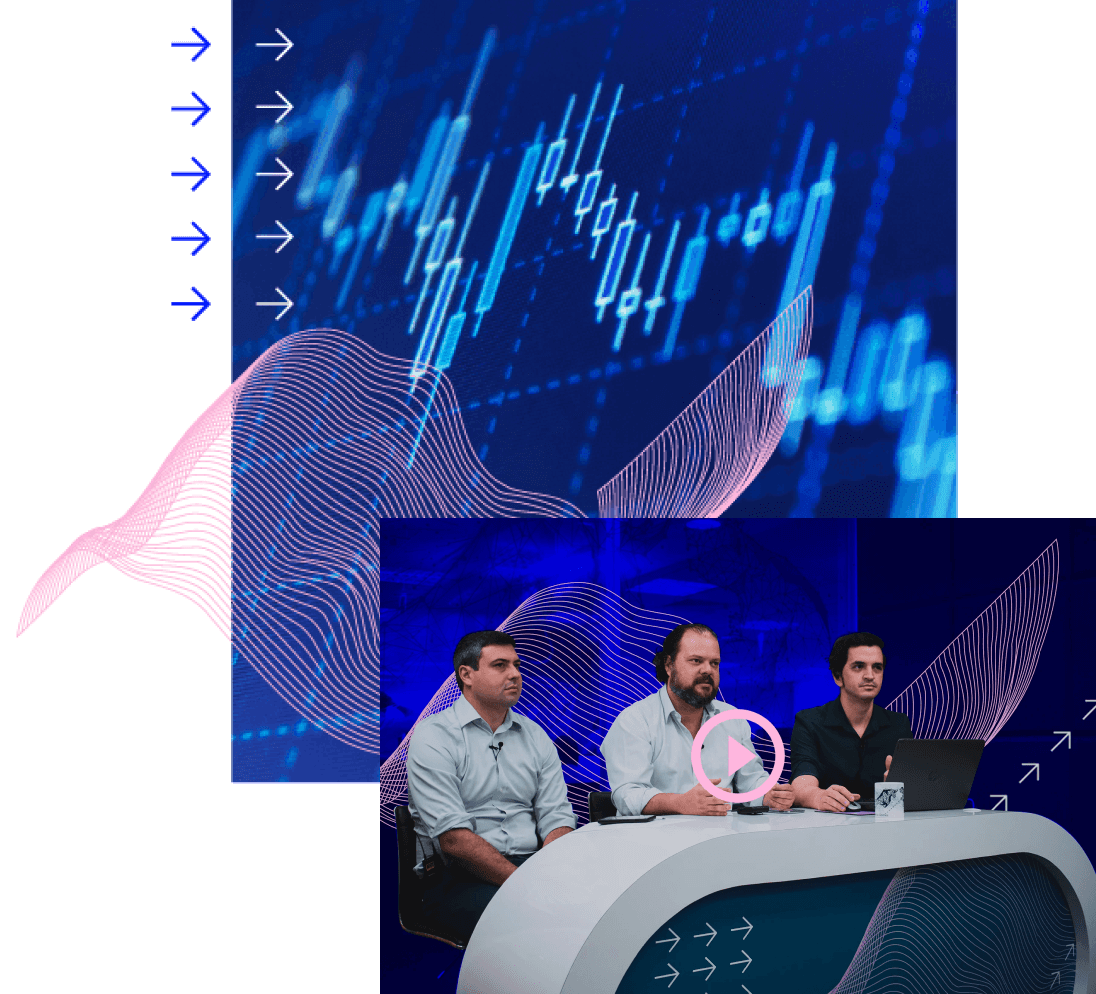 After finishing development on the Customer Portal our next assingment was building a robust system to manage Necton's business information. This spawned a second project, wich was named Backoffice. It included the following features:
– Customer profile managing for accounts with various different levels of access to features
– Easy to use content managing tool for the Customer Portal
– Processes overview and administration
Moving forward we started working on a new app for Necton's clients. Since we were asked to be as efficient as possible with our costs, we choose the programming language React Native as the tool for the job, allowing us to develop for Android and iOS simultaneously. This way we were also able to quickly duplicate every feature available in the Customers Portal, making them intuitive for mobile use.
Our last mission was developing a system for hosting high quality content wich Necton's specialists are constantly creating. This new platform gave clients access to a multitude of investment tips and informations as well as direct contact with Necton's investors, provinding an educational experience.