Keep up with digital transformation with a partner that understands technology for education.
SUCCESS STORIES
See what technology can do
Financial

Institutional web site, application, customer and investor dashboards for a modern and avant-garde broker. See our impact on Necton!
Conhecer
Communication and Entertainment

See how we designed a new radio experience, now available in an application, for one of the biggest broadcasters in the country!
Conhecer
Financial

Management of leads, back office and high performance investments with safety and agility. Get to know our project with Leste!
Conhecer
Beauty
Discover how we created an 100% online platform for sales of courses and events for one of the biggest players in the beauty market!
Conhecer
Environment

Find out the transformative potential of technology on environment with this marketplace for waste disposal!
Conhecer
Investments

Investments and transformation converge with Farol Venture's website and platform!
Conhecer
Education

The complete transformation of digital presence for one of the biggest superior education ecosystems in Brazil!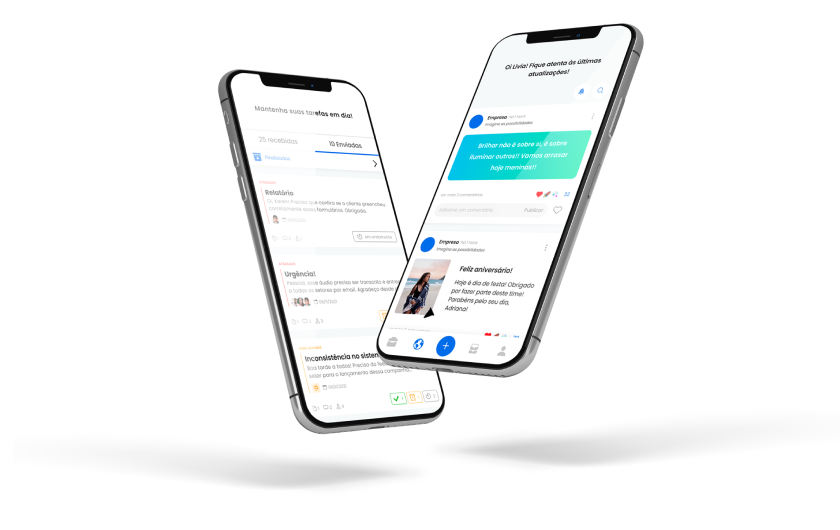 OUR STARTUPS
You company cannot depend on Whatsapp
Revolutionize the way you communicate in the post-pandemic world with Space. Speed and organization that your company needs to grow.
Conhecer