evoB is an online platform for purchasing courses and tickets for events in the beauty market. At the time of our partnership the company had just began and it was up to us to develop all of their systems mixing fast performance and high quality UX design. After a lor of research we decided to go for a platform inspired by the likes of startups such as Sympla and Eventbrite, which are some of the biggest players in the market today.
Added Features
– Payment via bank billets and national or international credit cards
– Backoffice managing of discount coupons and ticket lots
– Backoffice managing of course attendees and marketing prospects
– Backoffice managing of speakers, prelectors and course teachers
– Support for eventual marketplace functionalities
– Social media sharing of courses and events
– Marketing dashboard for commercial data analysis
– In-app check in management for customers with QR Code authentication
– Course certificate emission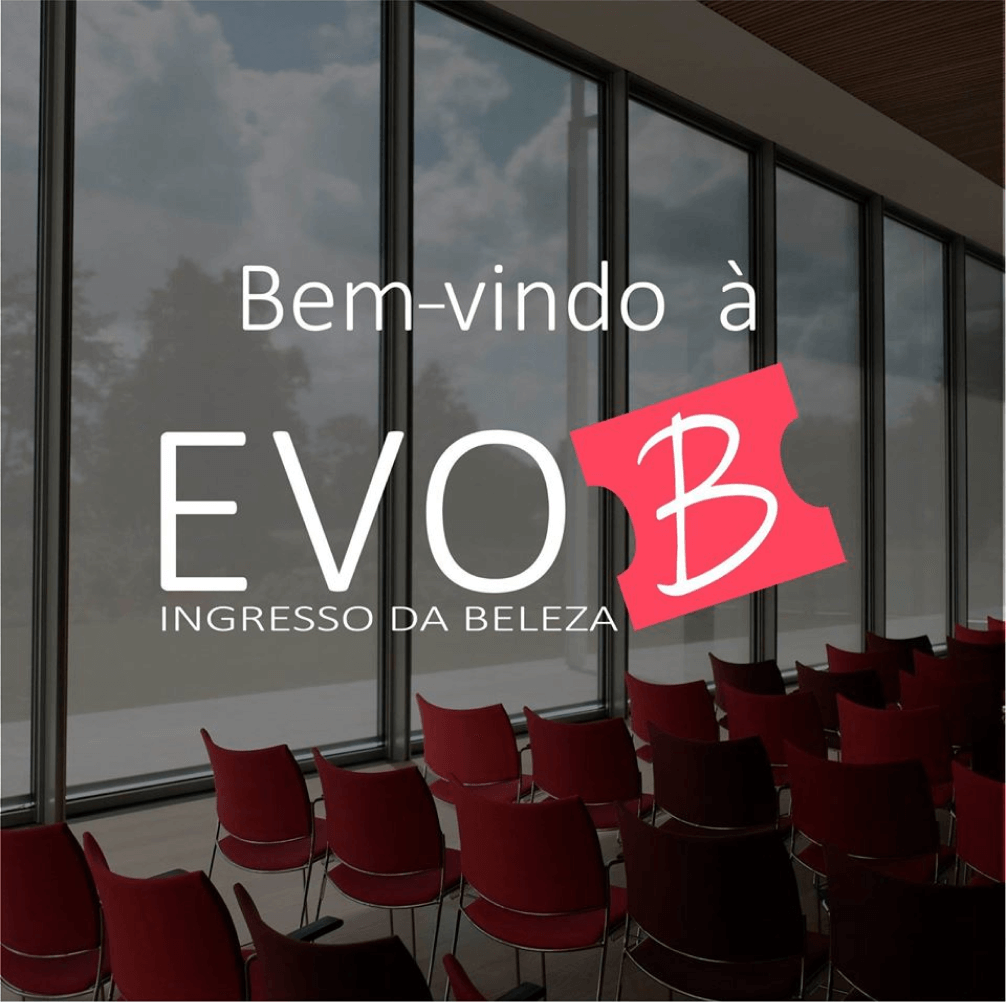 After implementing all the infrastructure needed for the events part, we started working on the systems for distant learning courses. And once again we assigned an exclusive team to do that. Starting out with some of the technology created by a startup named AIO we managed to develop and implement every feature requested for evoB's live viewing platform. The end project then became the starting point for one of our own digital products: UsabitPlay, or simply uPlay.
Some of the features added during this stage of the project include:
– Live viewing and broadcasting
– Live addition of polls and quizzes during videos
– Playlist management
– Module creation
The experience we had during this project, of working closely with the client, led us to further understand just how important it is to keep clear communication – even as a means of identifying new needs and business opportunities.