The insurance company for
more than 185 years
Chose Usabit as main partner to develop new digital interfaces
All-in-one platform to sell your content
Organize your educational institution with face-to-face, live or recorded classes in the same tool
Learn more
TECHNOLOGY

Software development

iOS & Android Apps

Systems integration

Web Developement

CTO
DESIGN

UX Design

UI Design

Usability Tests

Prototyping

Responsiveness
GROWTH

Customer Experience

CRM

Traffic
Landing Pages
Branding
success stories
Financial

Institutional web site, application, customer and investor dashboards for a modern and avant-garde broker. See our impact on Necton!
Communication
Find out how we designed a new radio experience, now available in an app, for one of the biggest broadcasters in the country!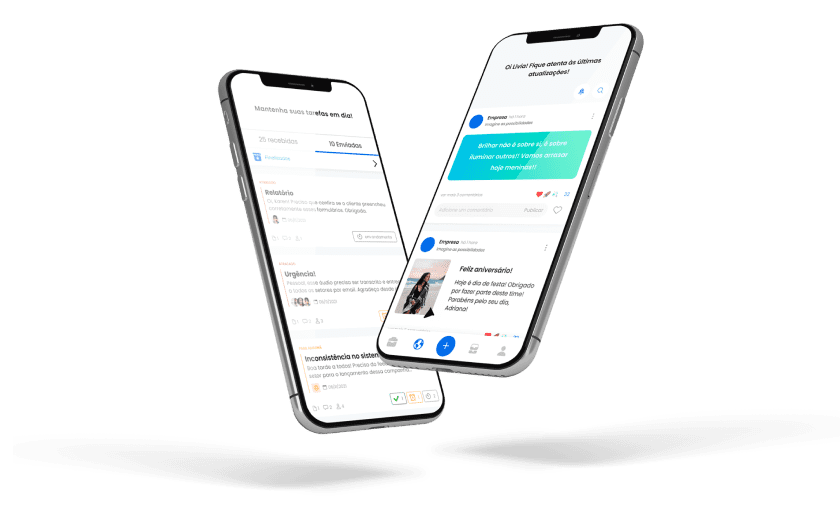 Our Startups

Your business cannot depend on Whatsapp
Revolutionize the way you communicate in the post-pandemic world with Space. Speed and organization - your business needs to grow.
Conhecer
BIT TIMES
Stay on top of the tech market!

Sign up for free!
Each email will bring a new theme for you to be updated in up to 5 minutes. If a theme is useful, interesting and related to the market, you can count on Bit Times to explain it to you!