The Globo Radio System is one of the main companies in the radio national market. Having been our client for over a year, they own a pool of three distinct stations; namely CBN, which holds the biggest audience for news programmes, Rádio Globo, that sits at the number one spot nationwide for music broadcasting and BH FM, the largest radio in the capital city of Belo Horizonte. As the ones responsible for a big part of their technological infrastructure, we have a determining role in getting music and information to the listeners in real time.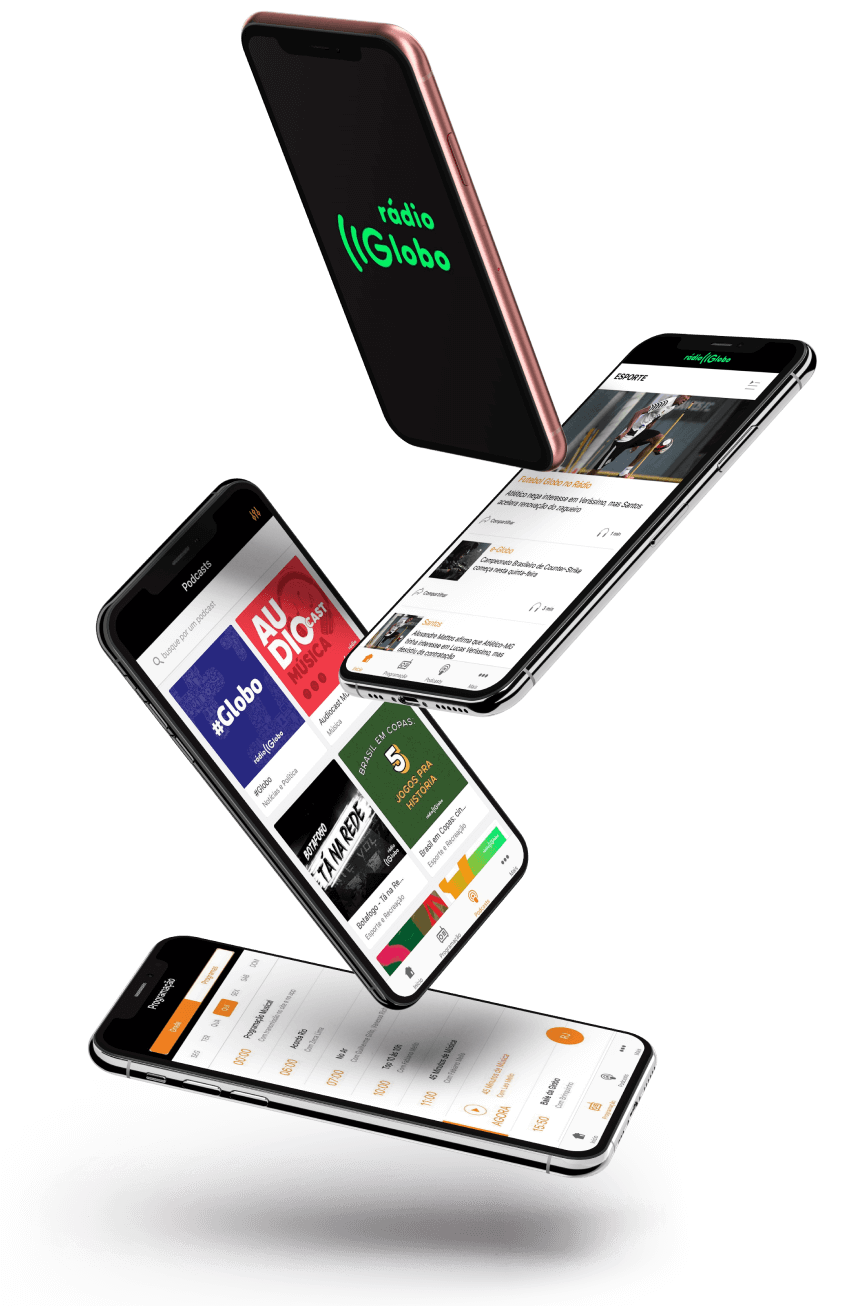 Our team's behind all the development of the streaming apps, using Android and iOS native languages for the three of them. By giving us access to their digital signal, the radios provide us all the archives needed to manage live information. In other words, the broadcast, wich used to work through antennas, now works through the internet, allowing for all sorts of different possibilities to come online.
Even though the apps are very simple from the users standpoint, there's still a lot going on behind the scenes! We manage each user interface, layout and API, as well as all the user profiles, messaging and streches of code. Our goal is very straightforward: keep everything as intuitive and organic as possible.
Added features:
– Podcast managing
– Offline listening
– Streaming quality monitoring
– Reconnect to stream
– Escolha de qual praça ouvir a transmissão
– Access to broadcasting schedules
– Timer (to turn streams off)
– Access to news transcripts
– Messaging
– Audio sharing
– User following
– User profile management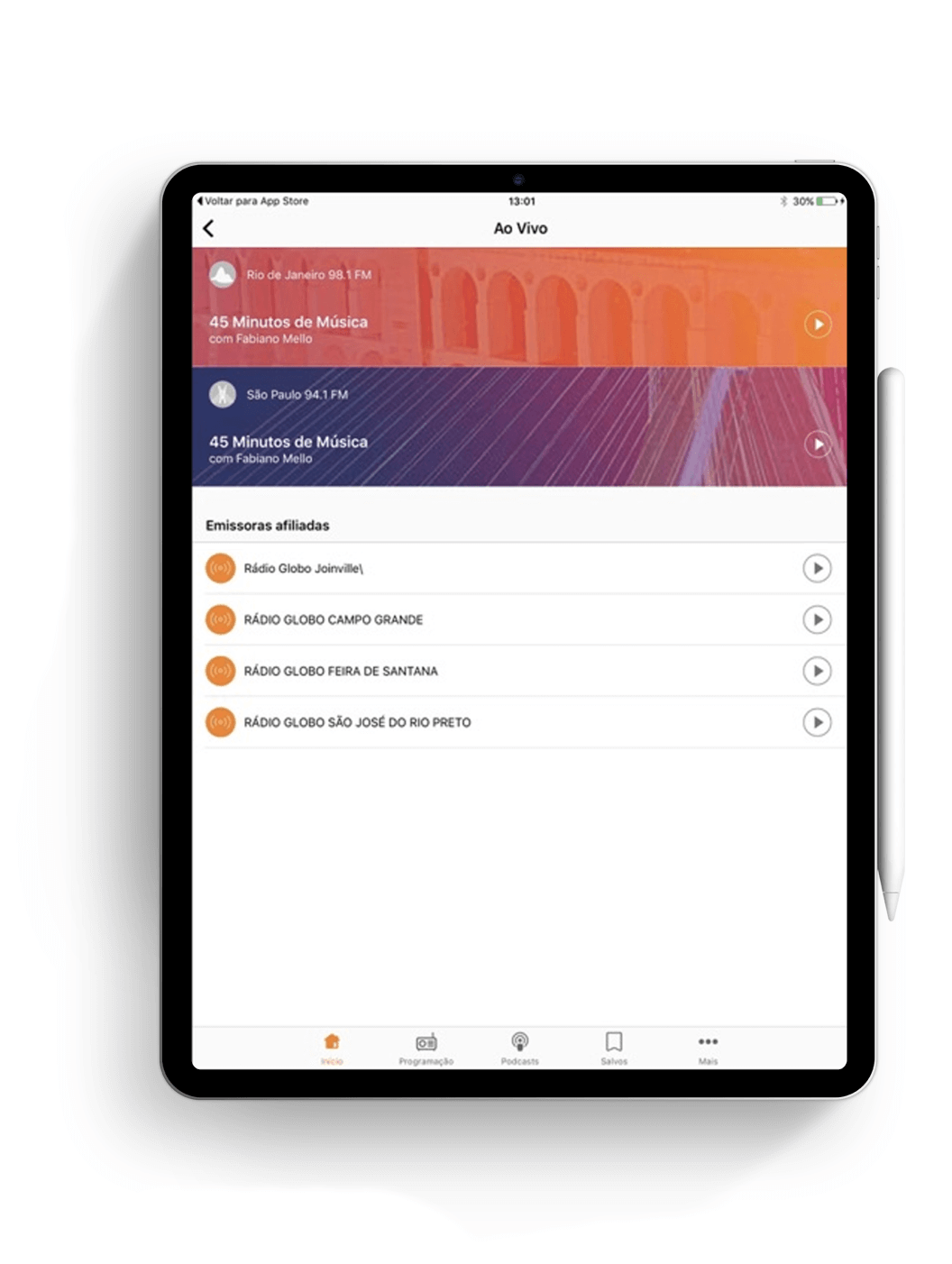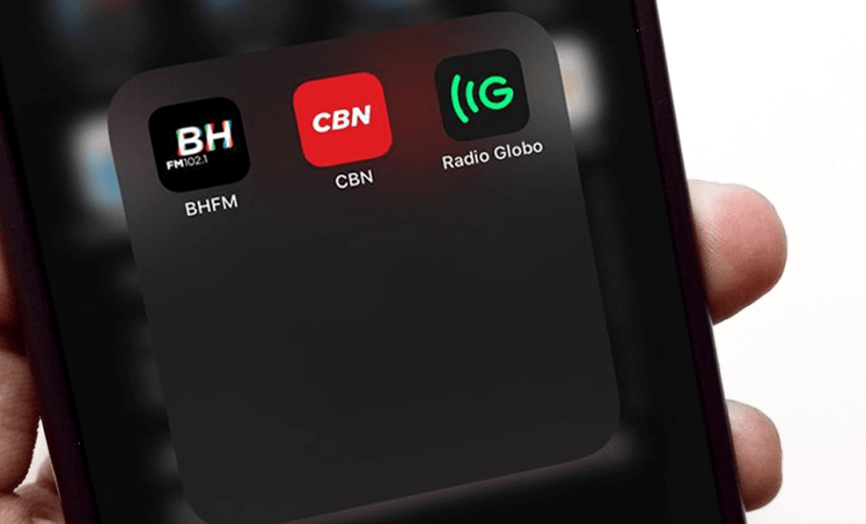 Adding up all of this features the end result is an app with excelent user experience in both live and on demand formats. Especially nowadays, when traditional communication channels are losing market space by the day, investing in a high performance app can be a great alternative to continue reaching audiences everywhere. After all, there's still very much a market for quality music and information.